Rehema for Kids Board of Directors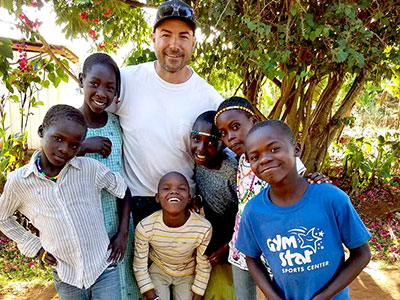 Board Chair Rehema for Kids
Jeremy moved from Utah to the Tri-Cities area in the 6th grade. Raised on a farm, Jeremy learn the value of hard work. Jeremy farmed for 17 years before joining the family insurance agency as an insurance agent in 2007, specializing in farm related insurance. Jeremy jokes that he tricked wife, Stacia, into accepting his marriage proposal. With three grown daughters, the couple recently welcomed their first grandchild. Jeremy enjoys spending time with family, skiing, golfing, ice hockey, basketball and helping others.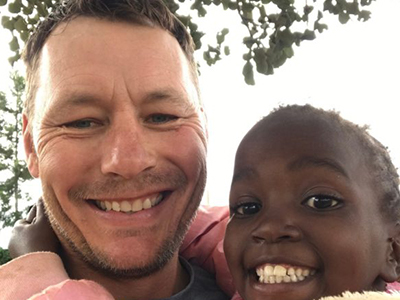 Board Vice Chair Rehema for Kids
Aric is a native of Kennewick, Washington. Aric is married to his high school sweetheart, Gina, and the couple have three children. In 1992, Aric started Paramount Communications, a data and communication network services provider. Aric learned about Rehema for Kids in 2007, when co-founders' Jeff & Carla's son began working with Aric's business. Aric cherishes his first visit to In Step in 2017 because he worked alongside his entire family to help build the playground. In a subsequent trip, he and Gina helped build greenhouses. Aric is thankful that God has given him the opportunity to love and serve the children at In Step. Aric's hobbies include spending time with his family, golfing and traveling.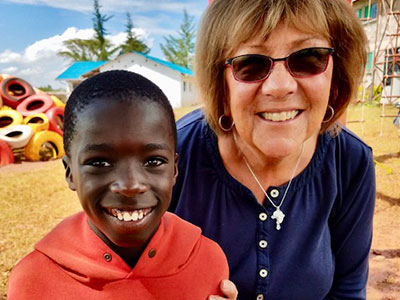 Board Secretary Rehema for Kids
Joan has worn many hats in her career. She graduated from the University of Minnesota with an education degree, however; her specialty was in rehabilitation therapy. She was a therapist for 5 years at a state mental hospital in Minnesota. Later, she opened her own dance studio and had nearly 200 students before moving to Washington state. After moving to the Tri-Cities area, Joan worked as a teacher for Columbia Basin College in the Early Childhood/Parent Education department for 13 years. For the last 10 years, Joan has been facilitating a grief ministry at her church.
Joan first learned of Rehema for Kids in 2012 and has been to Kenya 3 times to help the ministry in whatever capacity is needed at the time. Joan's love for the Lord, love for children, and belief in helping those less fortunate in this world, makes her commitment to this ministry a pursuit she will always continue. Joan is married to Bruce, who serves on several Rehema for Kids committees. The couple have five children and eleven grandchildren.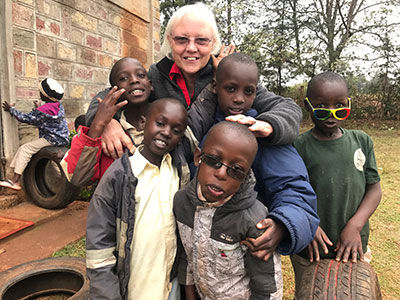 Board Treasurer Rehema for Kids
Val and her family moved to homesteaded a farm north of Pasco when she was 4 years old. Val graduated from Connell High School, then the University of Idaho with a double degree in Elementary and Special Education. Val married Dick in 1971. The couple bought a small janitorial service and thus began a lifelong road of business ownership. In 1986, they bought Coffey Refrigeration in Kennewick, Washington. Since retiring in 2017, Val and Dick have been blessed with the ability to travel. The couple enjoy going on mission trips to the Philippines and to In Step Children's Home in Kenya. During her time at In Step, Val enjoys reading to the classrooms, making batches of play-dough to share with the kids, assisting the kids in learning life skills (like by making banana pancakes) and just sitting on the playground engaging the kids in conversations. The kids have captured Val's heart.
Val and Dick have two children, Mike, and his wife Lora in Wilmore, Kentucky, and Melissa, her husband, Keith, and grandchildren, Claire and Isaac, in Pasco, Washington.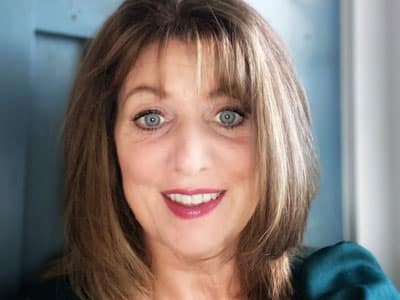 Board Member Rehema for Kids
Debbie Boffey has a heart for serving others. With decades of experience in youth ministry, women's ministry, and event planning, Debbie is often called upon to host and aid in producing events, weddings, fundraisers, and other gatherings. Debbie learned of Rehema for Kids when she was asked to contribute her event planning expertise for a ministry fundraiser. She quickly developed a heart for the mission and the rest is history! Debbie is a wife, mother, grandmother, homemaker, and formerly worked in construction design. Debbie and her husband, Dan, live in the Skagit Valley, Washington.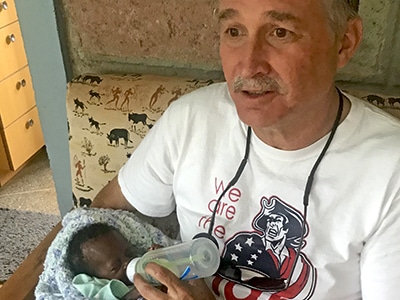 Board Member Rehema for Kids
Randy is a native of the Tri-Cities and a Washington State University grad and worked for a local electric utility for 30 years primarily in power supply roles. Since 2009 he has worked with electric utilities as a power supply consultant. He enjoys bicycling and reading. Randy has been married to Jenny since 1997 and they have 4 children and 4 granddaughters.
Randy and Jenny first visited In Step in Kenya in 2015 and have returned several times. On one of their more recent visits, Randy and Jenny were part of a team from their church that helped install two green houses.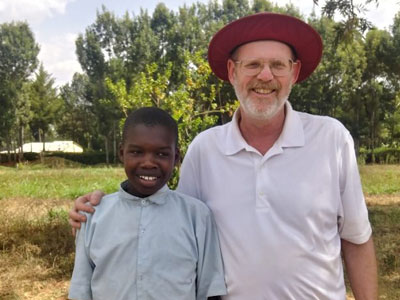 Board Member Rehema for Kids
Daniel was born and raised in Niagara Falls, New York. Daniel studied accounting at Rochester Institute of Technology. For over 25 years, Daniel owned Caribbean Forest, a saltwater fish specialty store specializing in coral reef tanks. Daniel also serves as the Executive Director of the Pittsford Food Cupboard in Rochester, NY and as a Deacon at Pittsford Presbyterian Church. Daniel is passionate about serving others and has led mission trips to In Step Children's Home in Kenya, Jamaica and disaster relief efforts. Daniel is married to Debbie and together they share two sons and three grandchildren.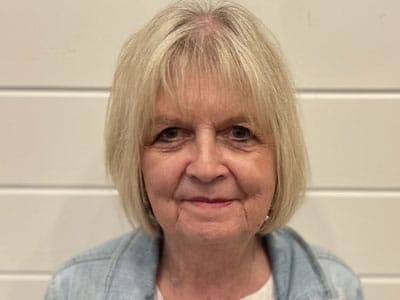 Board Member Rehema for Kids
Rebecca is originally from Anacortes, WA. She worked 27 years in Telecommunications/Information Technologies both in the Seattle and Denver areas. After a brief retirement, Rebecca became a consultant. Rebecca was one of the founding Rehema for Kids board. Rebecca is currently serving as a Deacon with her church and volunteers financial mentoring for a local organization. We're honored to have Rebecca back on the Board of Directors.