Do you have a passion to help children in need? Do you have a superpower that can help us achieve our mission? We would love to talk with you about ways you can serve children in Kenya.
Contact Tori Costello to find out how you can help Rehema for Kids.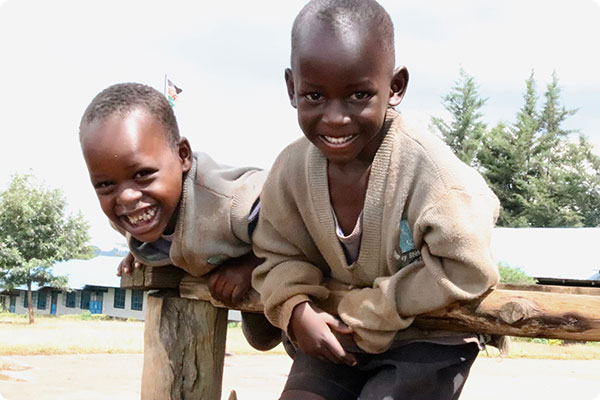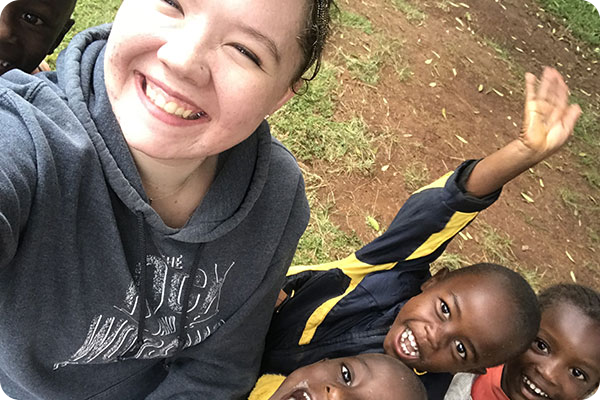 Do you seek a Christ-centered mission to help children in need? Rehema for Kids has opportunities for short- and long-term mission trips. You will be challenged and fulfilled knowing your contribution made a difference.
Are you planning to visit Kenya? Take a tour of the In Step Campus and see how Co-Founders Jeff & Carla Picicci and the dedicated Kenyan staff and volunteer missionaries ensure each rescued child receives the love, care, food, housing, medical attention, activities and education needed to reach his or her full potential.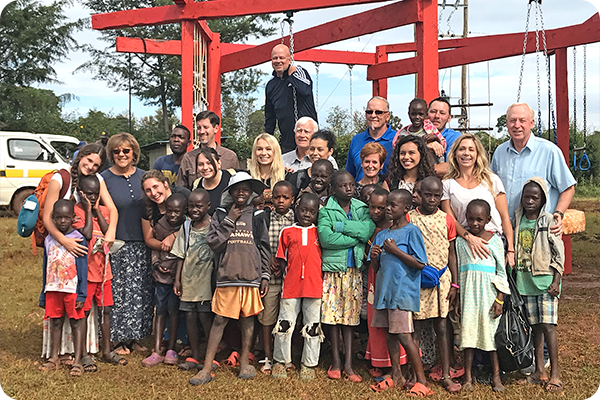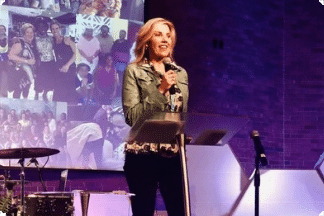 Rehema Executive Director Estha Trouw Madeira is available to speak to your civic group, church group, or organization about the work of Rehema for Kids and In Step Foundation.
Contact Estha Trouw Madeira to schedule a presentation for your group.