We invite your company to engage with us in an extraordinary adventure. Work with us on team-building projects with a purpose that benefit your employees as well as Rehema for Kids!
Your business will receive branding visibility on our website, social media, and emails recognizing you as a supporter of our cause.
Check out some of our Corporate Social Responsibility Initiatives!
1. Grants
We are seeking grants for general or specific projects. Your business will receive branding opportunities, visibility, and recognition as a supporter of our cause.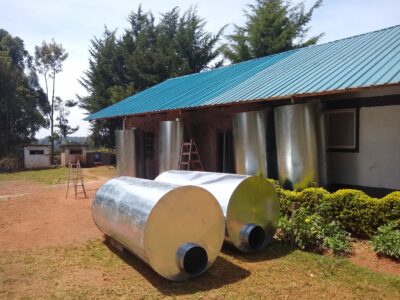 2. High School/College Scholarships
High School in Kenya costs $1200 for each child attending a nationally certified boarding school. Our kids test for admission to the very best high schools. You can change the trajectory of a child's future by giving the gift of education.
Vocational College and University tuition range between $1,100-$2,000 depending on the institution and degree field.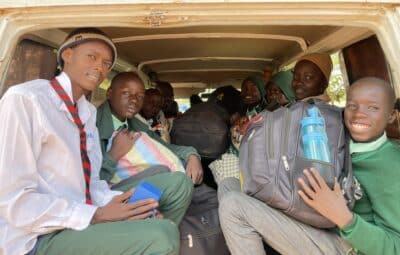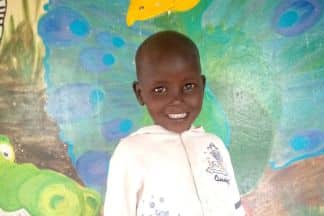 3. Sponsor a Child
Your company can actively care for children through child sponsorship. Schedule a child sponsorship day at the office. We will provide a video, booth, photos of children and materials to take home. Sponsors will receive a name and face to pray for, as well as updates on their sponsored child throughout the year.
Child sponsorships levels include:
$49 for one week
$210 for one month
$2,520 for one year
4. Skill-Based Volunteering
Offer your employees' skills and expertise to assist Rehema for Kids. We are seeking pro bono marketing services to help a us improve our outreach and visibility. This allows employees to contribute their skills in a meaningful way toward a larger purpose.
To discuss volunteer opportunities, please contact Estha Madeira, Executive Director at emadeira@Rehemaforkids.org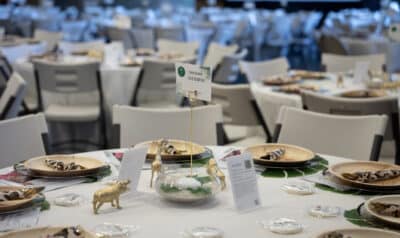 5. Cause-Related Marketing
Enhance your brand reputation and customer loyalty by utilizing your business marketing channels to raise awareness and funds for our cause. Some businesses donate a percentage of sales.
To learn more about cause-related marketing, please contact Estha Madeira, Executive Director at emadeira@Rehemaforkids.org
6. Project with a Purpose
We team up with businesses to create extraordinary opportunities to serve at our children's home and school in Kenya. Sign up for a team-building project and add an optional safari excursion to the trip!
Project Ideas:
Tutoring and Business Skills Education
Soccer Training and Equipment Donations
Storytelling and Reading Club
Building Project
Gardening and Horticulture
Computer Literacy and Coding
Cooking and Nutrition
Arts and Crafts
Singing and Dancing
Contact Operations Manager Tori Costello at tcostello@rehemaforkids.org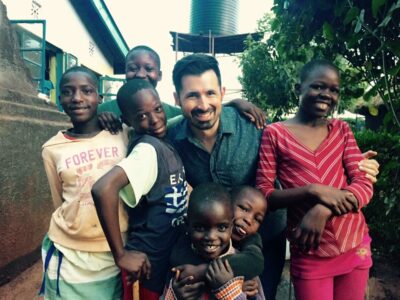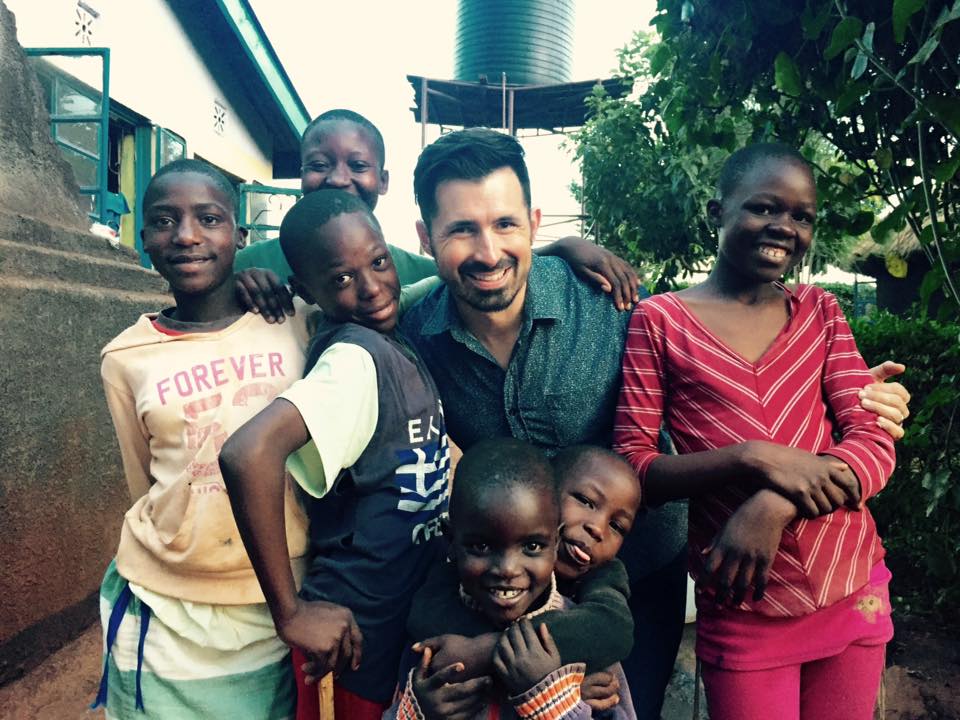 7. Introduce Us
Connect us to your company representative, church, civic organizations such as Rotary, Kiwanis, Lions and other philanthropic groups.
For more information or to get involved, please contact Estha Madeira, Executive Director at emadeira@Rehemaforkids.org