Learn more about our selected live auction items and the details behind each item.
Selected Live Auction Items
All-Inclusive Alaska Trip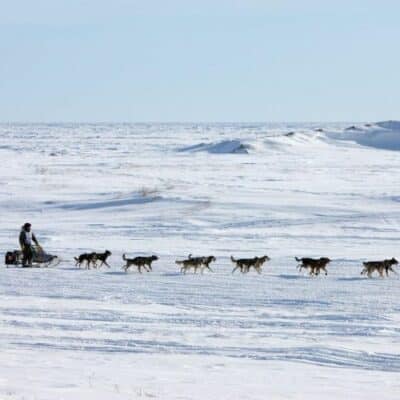 From March 1-4, 2024, visit Wasilla, Alaska, and stay with a former Kenyan missionary couple in their home. Enjoy a home-cooked Alaskan surf and turf meal with a chance to see the Northern Lights. During your visit, attend the world-renowned Iditarod! Optional ice fishing available.
(Accommodates 2 couples or a family of 4. Airfare included.)
Value: Priceless Donated by: Dave & Taryn Fraker
Pro Sports Extravaganza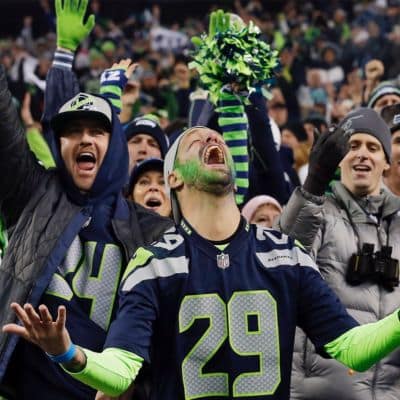 The ultimate sports fan's dream! This Pro Sports Fan Experience for 2 can be used on an NFL, NHL, NBA, MLB, or MLS regular season game or a non-major PGA Golf event. Go watch your favorite team play on the road or travel to a stadium you've always wanted to visit! Cheer on the team you want to see – when you want to see it. Over 50 markets and 5,000 games to choose from for what is sure to be an amazing experience! Enjoy a 2-night stay for 2 (standard guest room, double occupancy) near the venue of your sporting event. 
Value: $2,300 Donated by: Giveback XP

*Excludes Masters, Ryder Cup, U.S. Open, PGA Championship, President's Cup, Green Bay Packers or Las Vegas Raiders home games. Games and events subject to availability. Highly anticipated rivalry games may require additional cost.
DESERT OASIS GETAWAY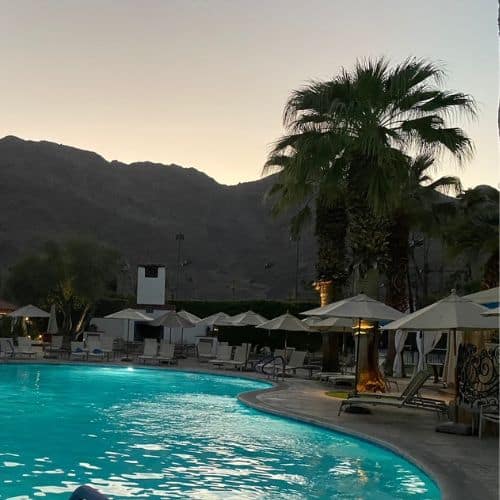 Enjoy a getaway filled with world-class golf, resort amenities, and the serenity of a desert oasis. This exclusive 4-day stay at a 2,400 sq. ft. home is located on the 4th hole of the Dunes Course at the prestigious La Quinta Resort & Spa near Palm Springs, CA. The spacious 3-bedroom, 3-bathroom retreat is perfect for a group of friends or family. (Accommodates 6 adults with air mattresses for children.) Two of the bedrooms are nestled in the main house, while the third bedroom boasts a separate entrance for added privacy. As guests of the residence, you will have access to La Quinta Resort & Spa, pristine pools, and world-class restaurants. Winner coordinates with homeowner to determine preferred and available dates.
Value: $3,500 Donated by: Brian & Stacey Wada
Seafood Extravaganza at Oceanfront Home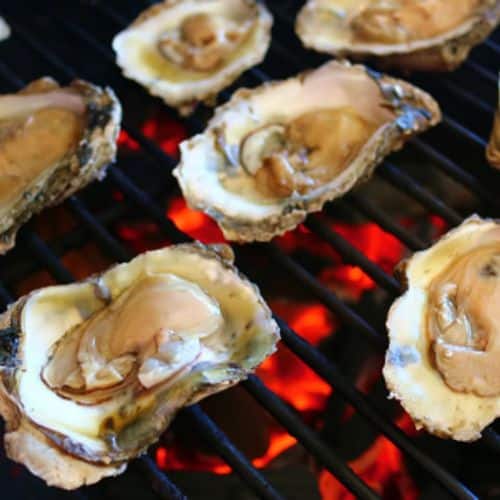 Calling all seafood lovers! Our hosts will welcome you and your guests into their lovely, residential beach home, overlooking Similk Bay in Anacortes, Washington! Your group of eight will be served a delicious, fresh caught from our bay, crab dinner and clam chowder with various accompaniments and dessert. Includes $250 toward overnight accommodations.

Value: Priceless Donated by: Kendall & Nancy Gentry
US Open Tennis Tournament Finals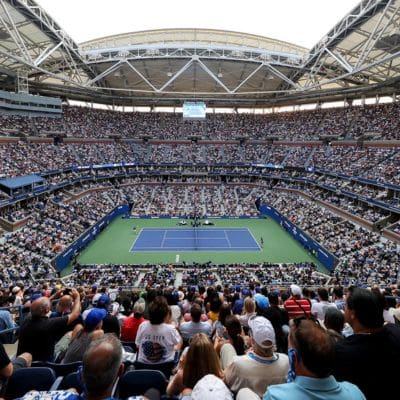 Enjoy two Promenade tickets (level 300) for the Women's Finals on Saturday and the Men's Finals on Sunday. Enjoy a 3-night stay (check in Friday; check out Monday) in a standard guest room in hotel accommodations such as Marriott, Hilton, Hyatt or comparable. The U.S. Open is the highest annually attended sporting event in the world with more than 720,000 fans! Experience the Manhattan skyline as you enjoy the U.S. Open at Arthur Ashe Stadium in Flushing Meadows, N.Y.
Value $4,700 Donated by: Giveback XP
Prime Beach Stay in Seaside, Oregon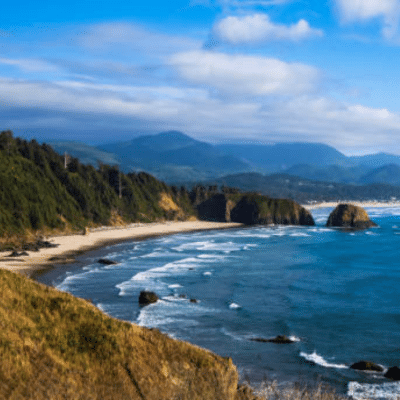 Enjoy the beauty and serenity of Seaside, Oregon, at WorldMark Resort. Your one-week stay from Friday, May 10 - Friday, May 17, 2024, includes up to six guests in a 2-bedroom suite within walking distance of the beach, the Promenade, the Aquarium, and dazzling views of the Pacific.
Value: $2,550 Donated by Kendall & Nancy Gentry

Luxury Retreat Worldwide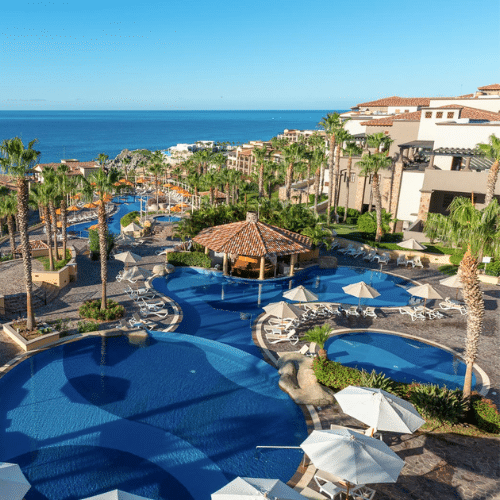 Pack your bags for a one-week vacation in 110 countries at any RCI Resort. Stay close by or travel afar. Choose from 4,200+ resorts, 600,000+ hotels, 345,000 activities, 30+ popular cruise lines. Number of people (1-6) and desired dates based on availability.
Value: $2,100 - $4,000 Donated by: Bev & Jeff Abersfeller
DINING EXPERIENCE AND TULIP FESTIVAL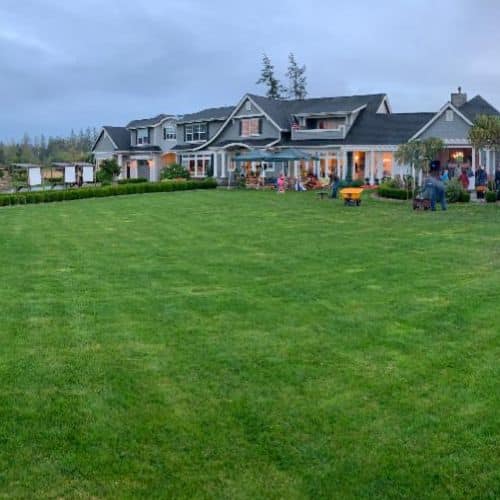 Bring your appetite! You and up to 5 guests will enjoy a gourmet dinner hosted at a classic estate in Bow, WA, featuring  spectacular views. Before dinner, you will have access to the world-famous Skagit Valley Tulip fields with all their festivities. Includes $250 toward overnight accommodations.
Value: Priceless Donated by: Dan & Debbie Boffey
EXTRAORDINARY DESSERT DELIVERY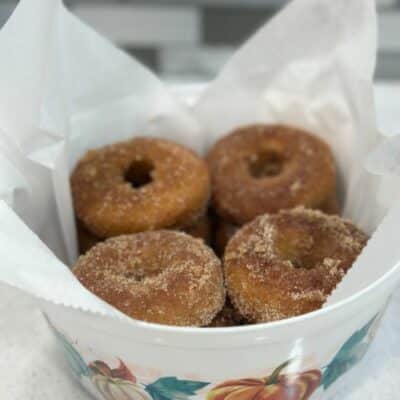 Pies, cookies, cupcakes, oh my! Each month, our very own Operations Manager, Tori Costello, will bring a seasonal homemade dessert for you to enjoy over a six month period! Evening's winner will walk away with a dozen homemade apple cider doughnuts. Winner will coordinate mutually agreed-upon dates monthly.
Value: Priceless Donated by: Tori & John Costello

Selected Silent Auction Items
South African Safari Photo Shoot or Hunt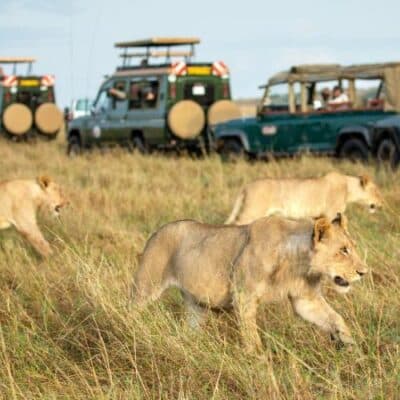 This is a seven-day, two-person hunting or photo safari through ESP Safaris in the Limpopo area of South Africa. The trip can be scheduled through 2025 (airfare not included). Retails for $7,700.
Custom Made Charcuterie Board & Workshop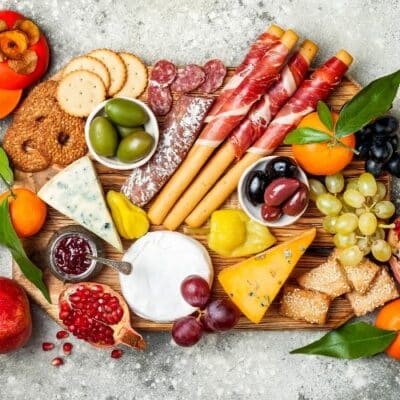 Hosted by SoseBrie Charcuterie, your group of 4-6 will enjoy a private 90-minute workshop of of fun and education, designing your own charcuterie board in the comfort of your own home. Learn various techniques in plating charcuteries and cheese and the best tools to create your own board at home.
Sightseeing Flight over Tri-Cities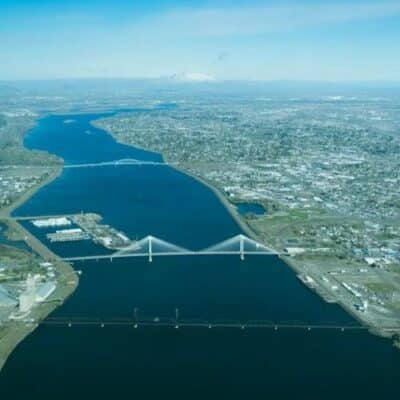 Soar to new heights in a 60-minute scenic flight over the Tri-Cities area for up to three people with Bergstrom Aircraft.
Ladies' Private Pontoon Cruise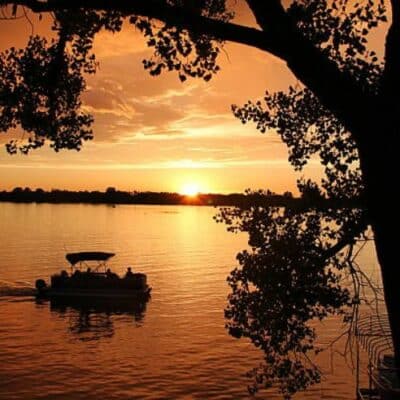 Gather your five best gal pals and make it a ladies' day (or night) out. Your captainesses will provide food and beverages, while you and your friends make memories during a 2-3 hour cruise along the Columbia River.
Seahawks Home Game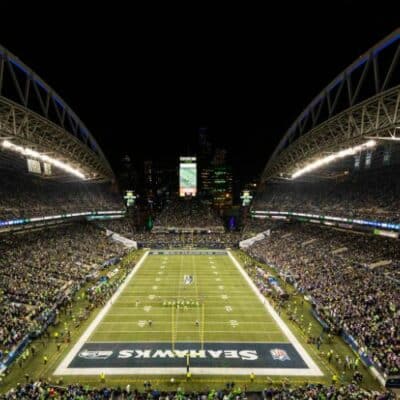 Be a 12th Man with two tickets to join the loudest fans in the country at Lumen Field to watch the 'Hawks take on the Washington Commanders on Sunday, Nov 12, 2023.
San Diego Adventures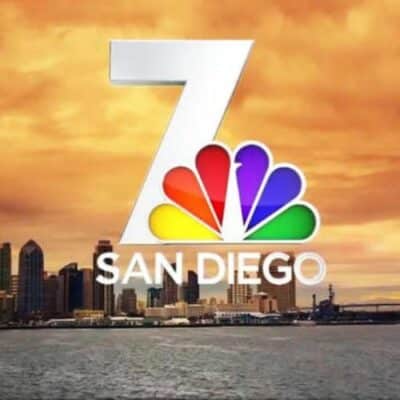 Experience San Diego like never before! Enjoy a behind-the-scenes tour of San Diego's NBC 7's broadcast studio! You and up to 3 guests will attend a live broadcast including news, weather, and sports. See their state-of-the-art facilities and get a glimpse into the fast-paced life of TV news. Then it's off to the races for you and three guests to enjoy horse races at Del Mar Thoroughbred Club!
Duck Hunting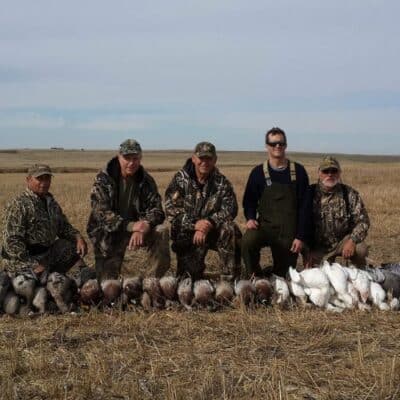 Grab two buddies and venture out with Pacific Wings Waterfowl Adventures for a day of duck hunting. Located just north of Pasco. 
Whale Watching Tours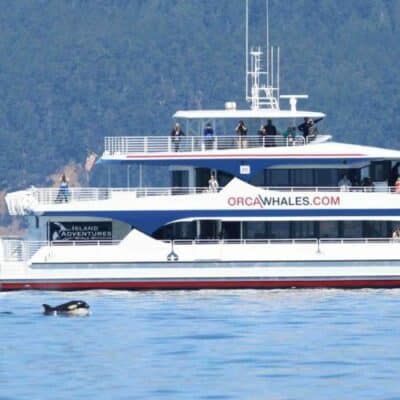 After departing from Anacortes, your group of 4 will voyage around the San Juan Islands while encountering spectacular orcas, humpbacks, minke whales, and gray whales. (Five packages available.)
River Cruise with Tubing & Toys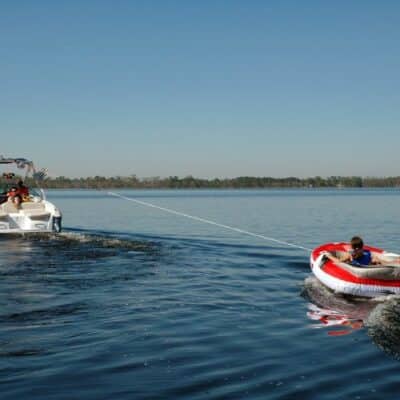 Work together with your hosts to create a tailor-made boat cruise on the Columbia River. You can curate a family-friendly experience with a full day of tubing OR create an evening cruise with friends! Your group of 6-8 are guaranteed to have a blast! Includes food and beverages.
Cupcake Decorating Class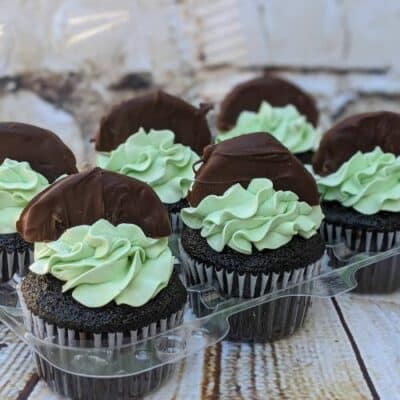 Gather together three of your friends to learn secret techniques behind delicious and beautiful cupcakes with creator, Alicia Jakeman. Alicia will come to your greater Tri-Cities area home with recipes, fixings and supplies for you and your guests to enjoy a fun-filled evening of hands-on learning.