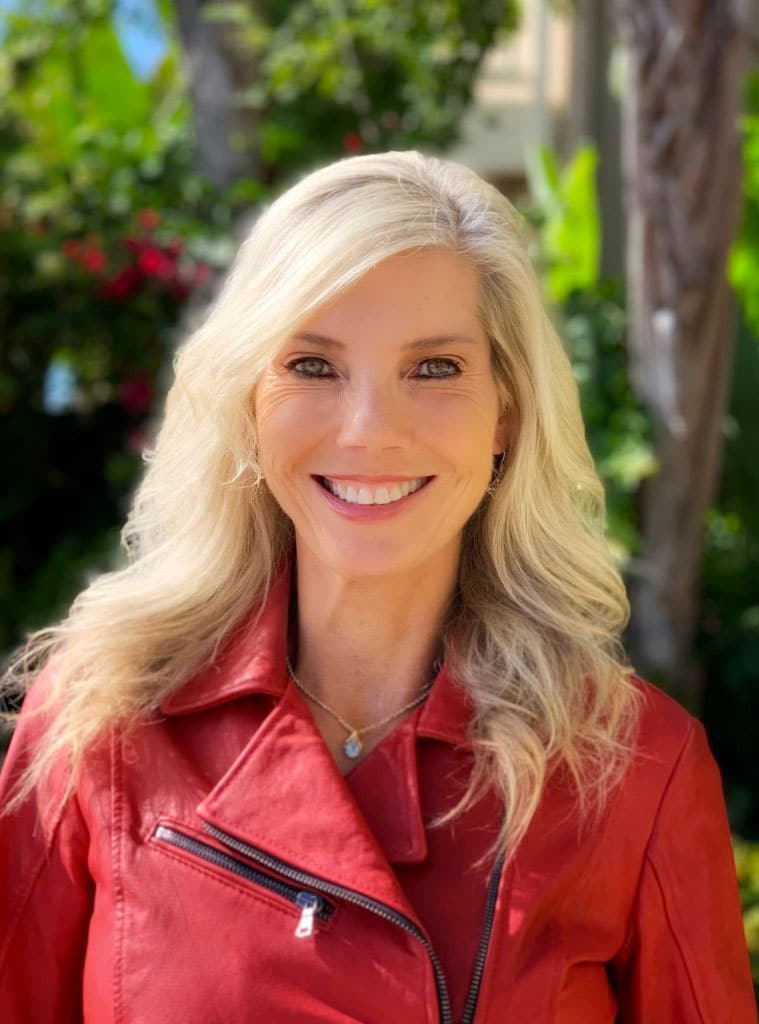 Estha comes to Rehema For Kids after having served 10 years in ministry leadership with Moms in Prayer International and Stonecroft Ministries. In her last role as Executive Director of Communications and Strategic Partnerships, she successfully built a team and drove global collaboration. Prior to serving in her ministry roles, she worked as a television news anchor and reporter for 20 years at stations including Fox News in San Diego and the NBC affiliate in Pittsburgh which ignited her passion for ministry.
Estha is a graduate of NYU, has a teaching credential from UCSD and is currently enrolled in The Master's Program for Christian Business Leaders.
Born in South Africa and immigrating to the U.S. as a child, Estha retains a passion for various cultures and wildlife conservation. When she's home, you will often find her near the beach with her husband. They have 5 children and 2 pups in their blended family.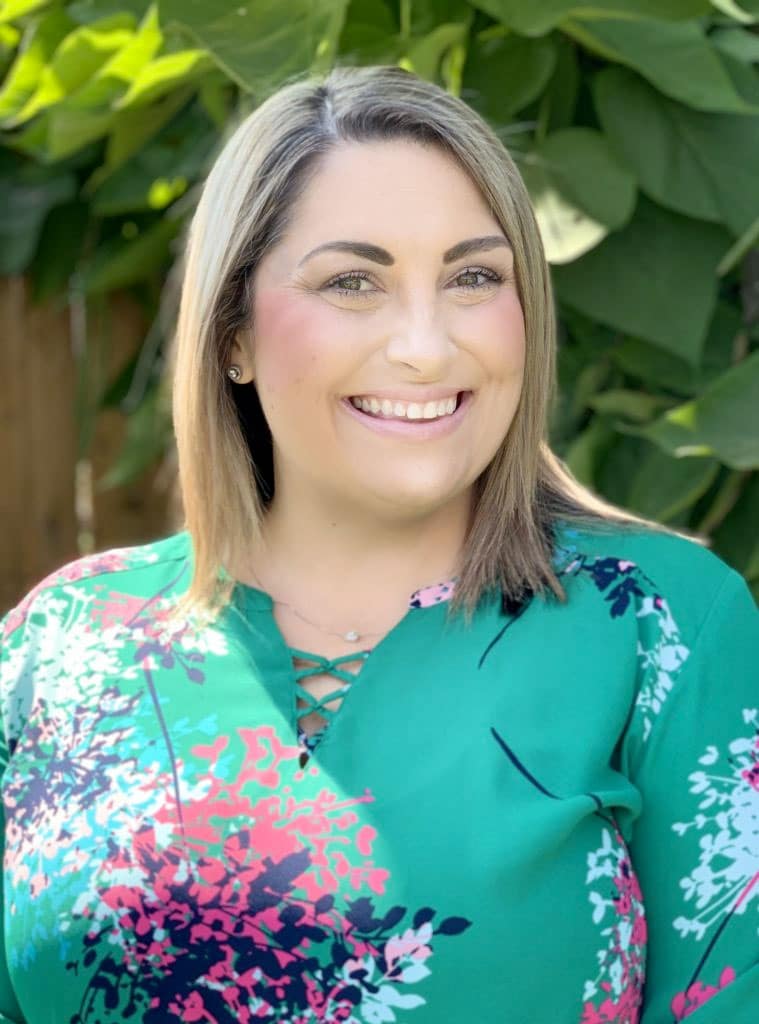 Tori began her career early in nonprofit. Following a school internship, she wrote her first grant two weeks after graduating from high school. Tori worked full-time while attending school full-time to earn her Bachelors of Science from Colorado State University in Public Management with an emphasis in Human Resources and Organizational Leadership. Upon graduating, she worked several years for a large Fortune 500 company in Virginia where she honed her editing and technical abilities.
After moving back to her hometown in Washington state, Tori returned to the nonprofit sector and hit the ground running becoming an expert in working with donor databases. Tori is passionate about children and education. Tori enjoys listening to podcasts, reading and spending time exploring the Pacific Northwest with her husband and son.