We know some of our donors have a heart for specific needs and special projects on the In Step Children's Home campus. Please review the following list of needs and see if your heart is touched by a specific project. You also have the option of donating an item to honor loved ones for their birthday, milestone celebrations, and in memoriam.
School Supplies for 2021 School Year 

$15,000

Textbooks for 2021 School Year 

$4000

Uniforms for 2022 School Year 

$5,500

High School Tuition for 2022 School Year, anticipating 38 students 

$45,600

Maize and Beans for 2022 

$12,000

Christmas Feast for 2021 

$1,500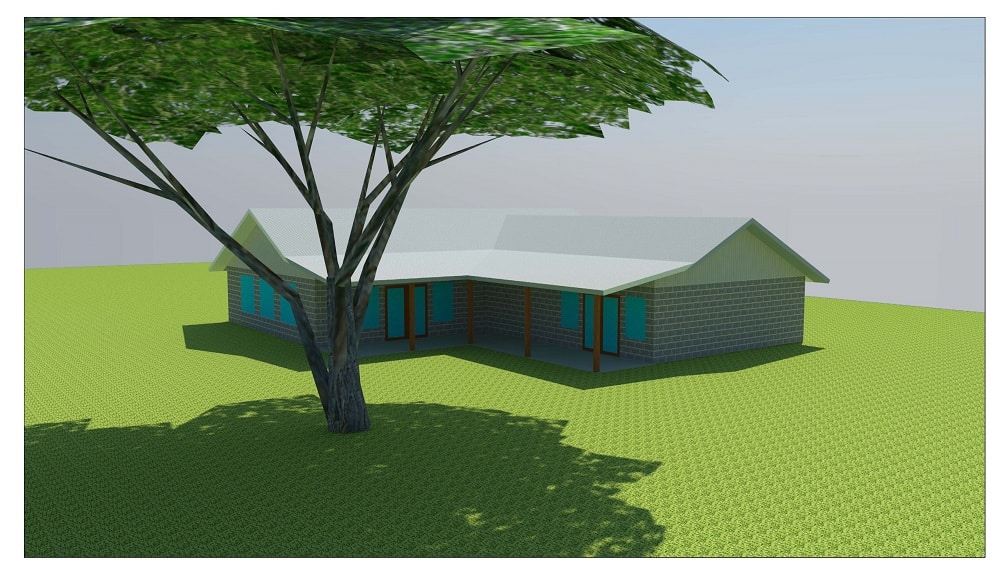 Founders' Home Help us construct a comfortable residence for co-founders Jeff & Carla Picicci $150,000
New Girls' Residences –  As the children age, they have changing needs for privacy. It's critical that they have detached sleeping quarters and space to study. Three girls' residences are being built to move the girls to a separate residence and the boys' residence will be remodeled after the girls' residences are completed.
Girls' home one and two are funded!
Girls' home three is estimated to cost $90,000.
Special Projects Around Campus
New Multipurpose Building

– C

ombination compound workshop, technical training center, tool and storage building. Pole building construction consisting of multiple bays; woodshop, metal/welding shop, mechanical/automotive shop, tool room, possible paint booth, material storage area including lumber, steel, electrical and plumbing and painting materials. Providing secure, adequate room to do multiple diverse projects and training sessions without regard for weather conditions or loss of tools and/or materials.

$25,000

Shipping Container Addition – Building a frame on top of the containers would provide a space for small group activities and projects. For example: exercise sessions, arts and crafts, music practice, meetings, etc. Additionally, this will protect the tops of the shipping containers from rusting out, making these containers usable for many years to come.

$10,000
Cover for Laundry Area – This is a simple but important cover to keep drying clothes from getting wet in the rain. $12,500
Third Gate with extension walls and gate house – This gate will be located at the corner of the property, giving a third access point from the road to the ISF campus. This gate will ease the challenge of bringing large trucks and tractors with trailers onto the property, making delivery of items like firewood, hay, construction materials more efficient.

$3,750