We know some of our donors have a heart for specific needs and special projects on the In Step Children's Home campus. Please review the following list of needs and see if your heart is touched by a specific project. You also have the option of donating an item to honor loved ones for their birthday, milestone celebrations, and in memoriam.
It has come to our attention that armed robbers have targeted other schools near In Step Children's Home and Academy in Kenya. As a result, plans are in action to shore up security and protect those under our care. Our plan is to c
onstruct a guard station and perimeter fence with alarms. We will also hire additional security guards.
School Supplies for 2022 School Year 

$15,000

Textbooks for 2022 School Year 

$4000

Uniforms for 2022 School Year 

$5,500

High School Tuition for 2022 School Year, anticipating 38 students 

$45,600

Maize and Beans for 2022 

$12,000

Christmas Feast for 2022 

$1,500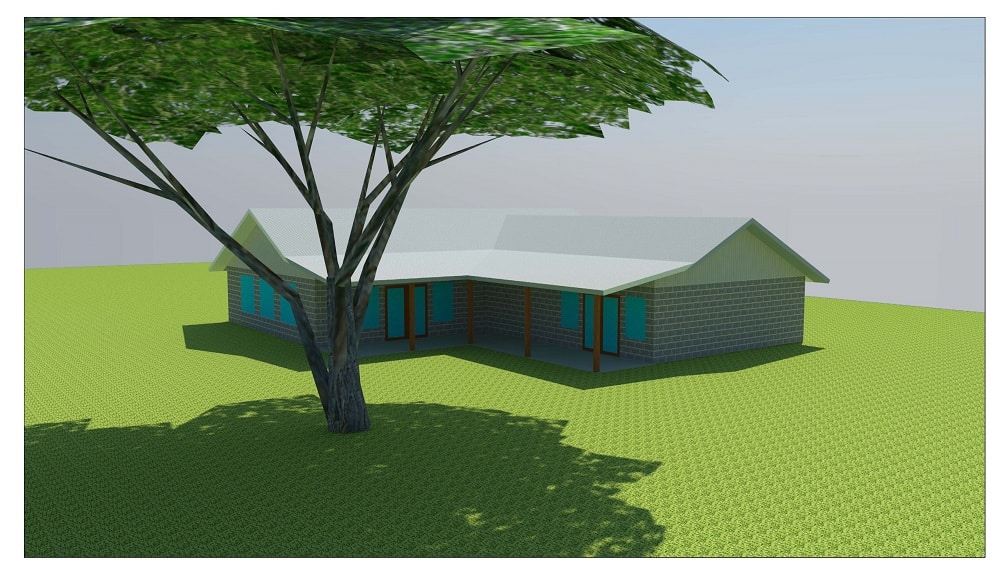 Founders' Home Help us construct a comfortable residence for co-founders Jeff & Carla Picicci $150,000
Special Projects Around Campus
Multipurpose Workshop 

– C

ombination compound workshop, technical training center, and tool & storage building. This would be a pole building construction consisting of multiple bays; woodshop, metal/welding shop, mechanical/automotive shop, tool room, possible paint booth, and material storage area including lumber, steel, electrical and plumbing and painting materials. Providing secure, adequate room to do multiple diverse projects and training sessions without regard for weather conditions or loss of tools and/or materials. 

Shipping Container Addition

– Building a frame on top of the containers would provide a space for small group activities and projects. For example: exercise sessions, arts and crafts, music practice, meetings, etc. Additionally, this will protect the tops of the shipping containers from rusting out, making these containers usable for many years to come.