Jambo everyone!
The rains have come! While most of you are gearing up for summertime, here in Kenya it's our coldest time of year! Granted, the temperature isn't really cold, but the rain and clouds makes it feel pretty chilly!
As I mentioned in my previous update, it's time for the new school year to start! In Step Academy, along with every other primary school in Kenya, opened on April 25th. Students from the surrounding community are still registering, so I don't yet have a final count, but we are excited for the year! This will be our first full year of utilizing the ARES computer system (classroom in a box) in our day to day lessons and we all have high hopes that the kids and teachers will enjoy school even more because of it!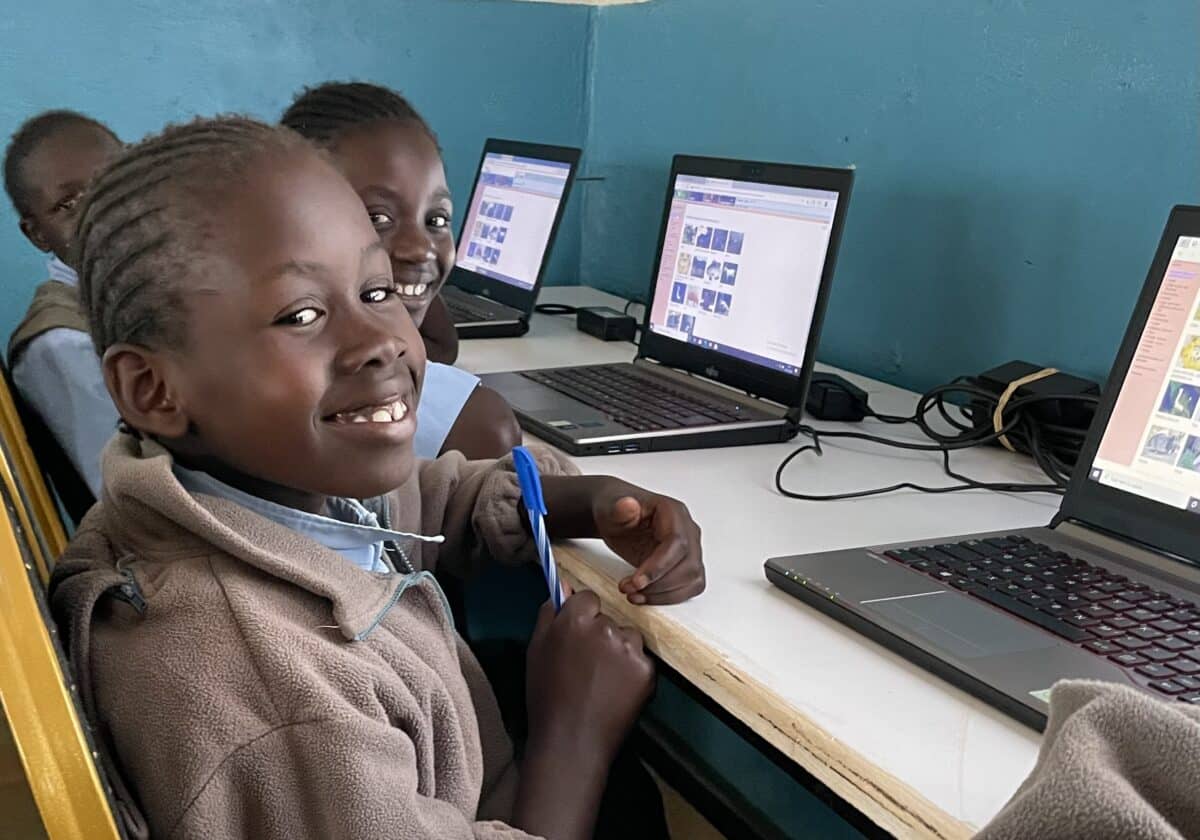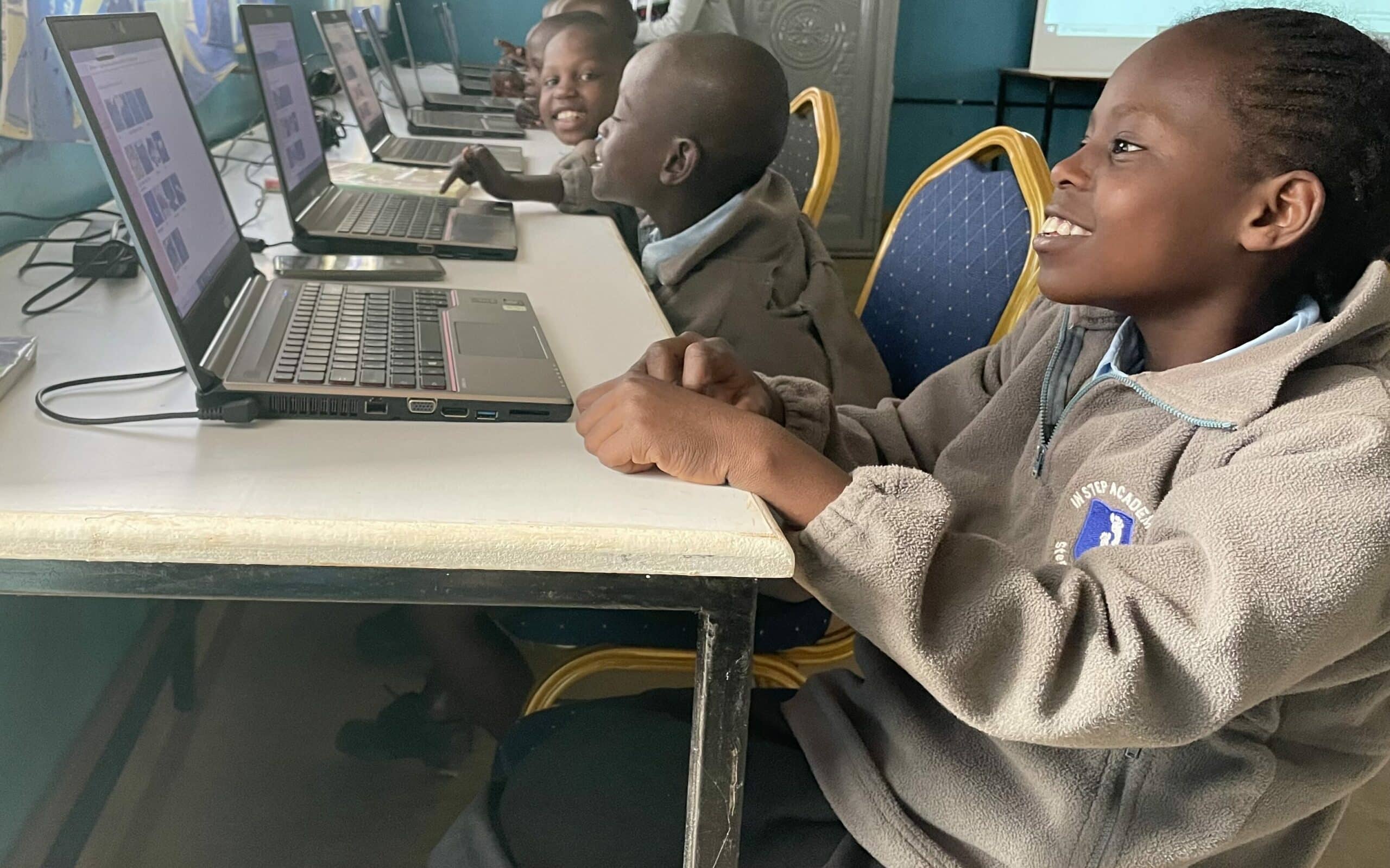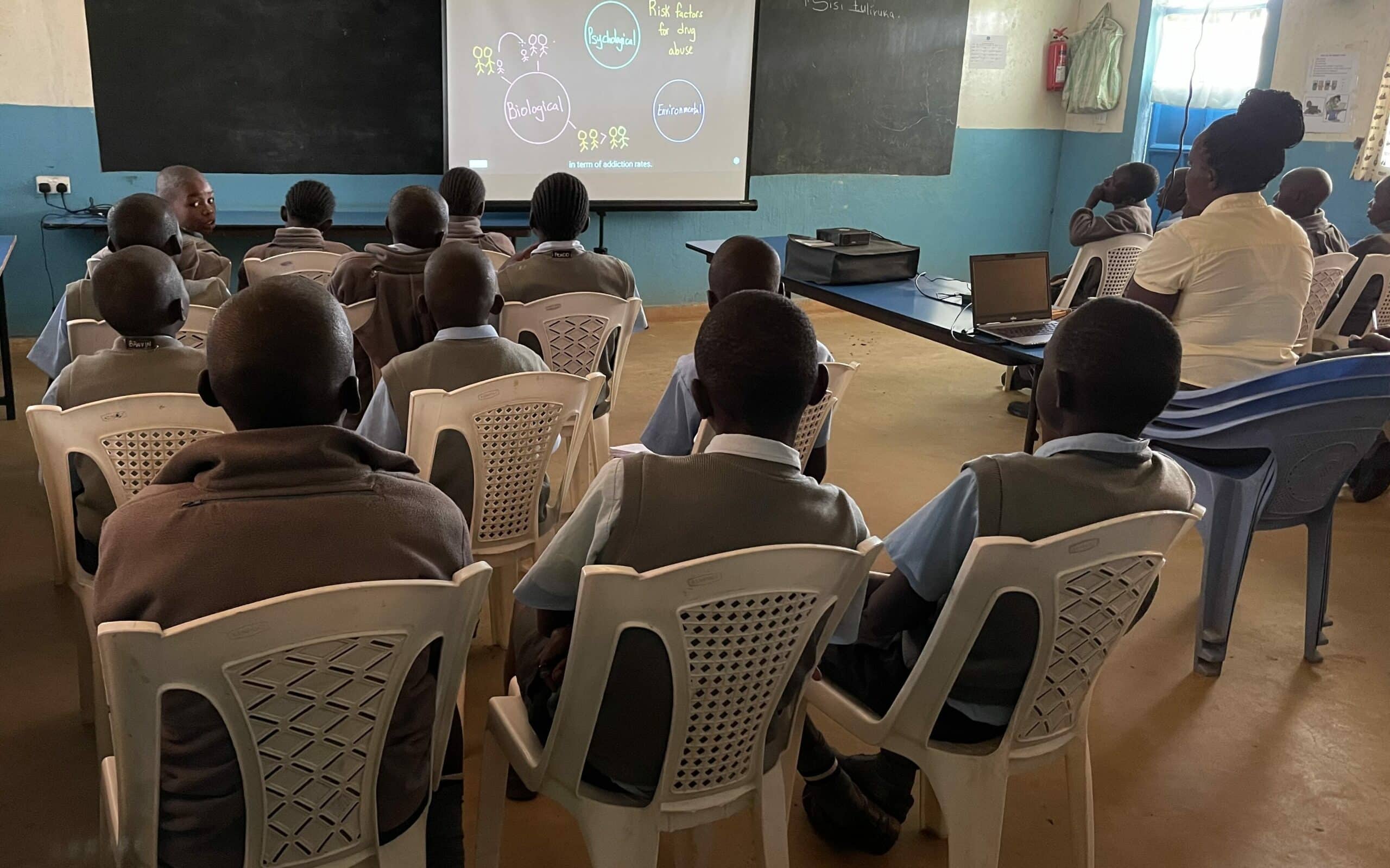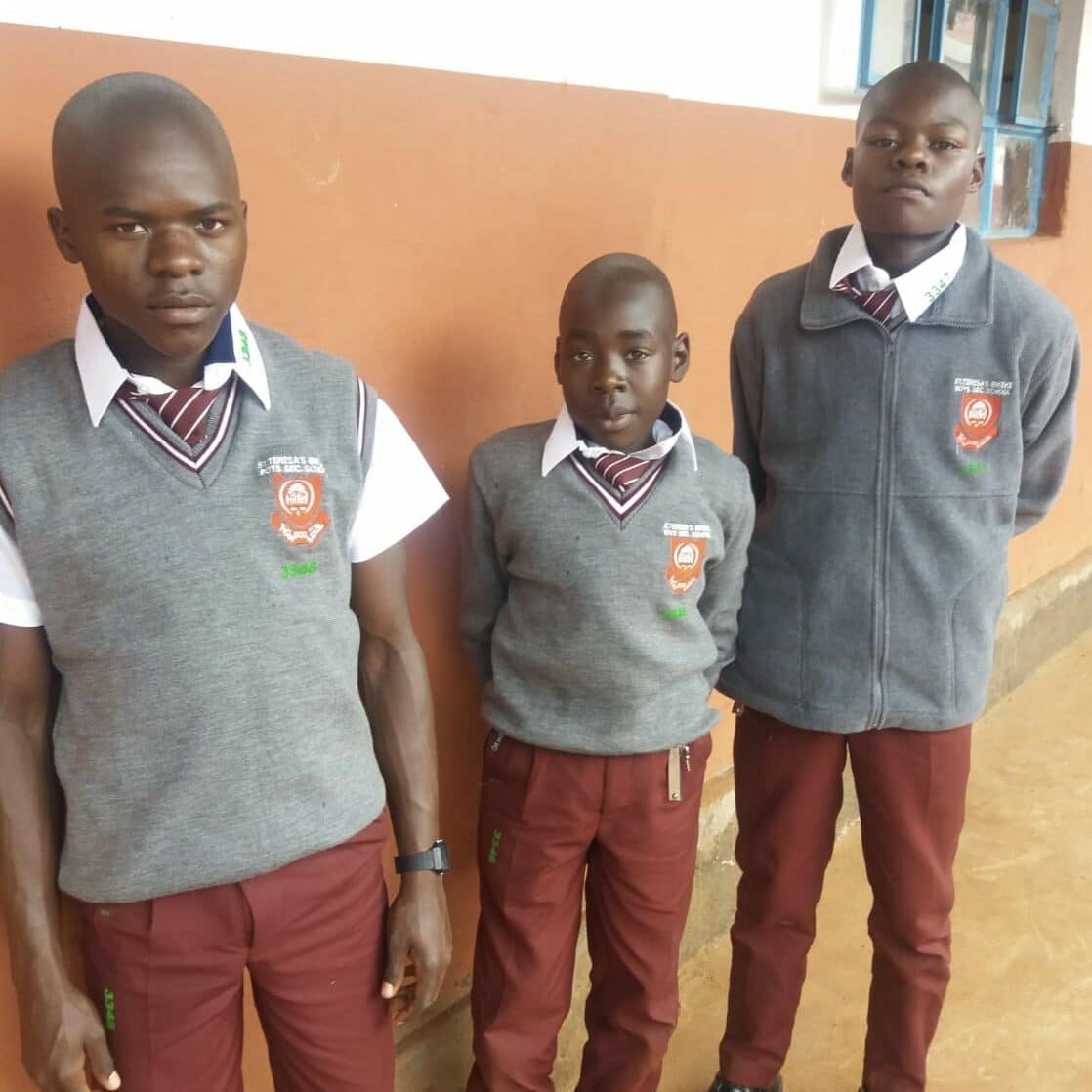 Our social worker team has been going crazy, trying to work out the logistics for all the high school kids to get to school! Every high school has their own rules and regulations, school uniforms, shopping lists, etc. and all students are expected to adhere EXACTLY to the criteria stated on the acceptance letter.
One school might require the student come with a 3″ foam mattress, while another school requires a 4″ mattress. Each school specifies the color of sheets, the color of plastic plate and cup, the specific uniform including color and style of shoes. Some schools allow snacks, others don't. This school wants the student to come with the seventh edition of the Oxford dictionary, while that school requires the ninth edition. One school wants this brand of printing paper, while another school wants that brand. Seriously, when you have 28 kids to prepare for school, the logistics of it all can be overwhelming, but our team made it happen without complaint!
Before any of the shopping, purchasing uniforms, etc. can take place, we had to first make sure all of them had a school to go to! I'm not sure exactly how the whole process of "calling" a student to attend your school goes, but some of our kids were called to schools that wouldn't work for us for one reason or another. For instance, a few of our boys were invited to join day schools (as opposed to boarding schools) that were nowhere near us!
Besides the fact that boarding school is step one of our exit strategy, it would have been impossible for them to get back and forth each day. Some of our kids were invited to join schools clear on the other side of the country, which would make visiting them nearly impossible and bringing them home for treatment if they got sick, very difficult. So, our home manager spent a full work week on the phone, securing spots for these kids, which was a job in itself!
If the student scores on the lower side, options are limited. But equally, if the student scores on the higher side, the competition is outrageous for spaces in the best schools! But I feel good about the outcome of it all! We have a great team who really care about these kids and have put in the work to make sure that each and every one of them are set up to succeed!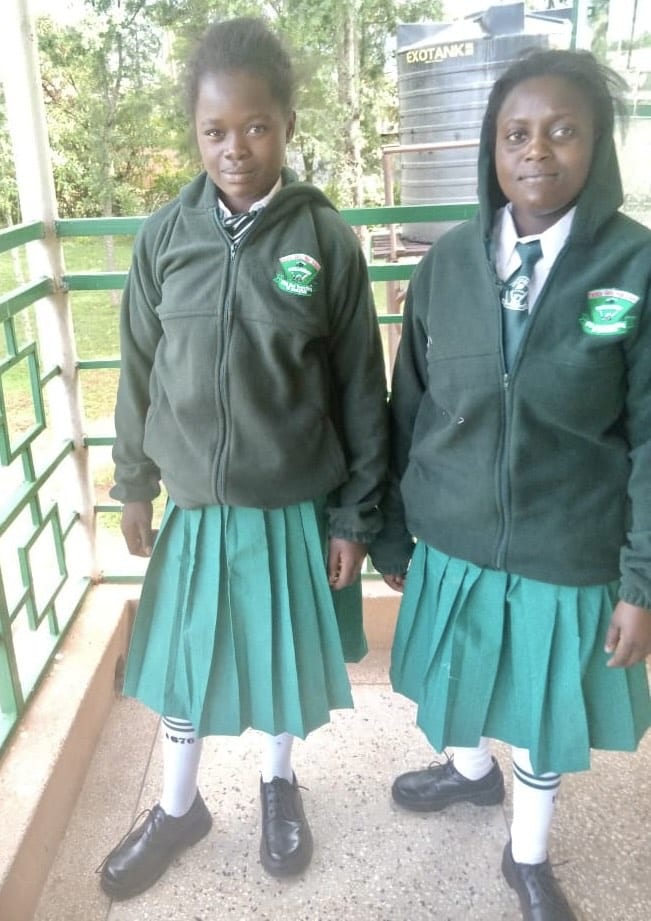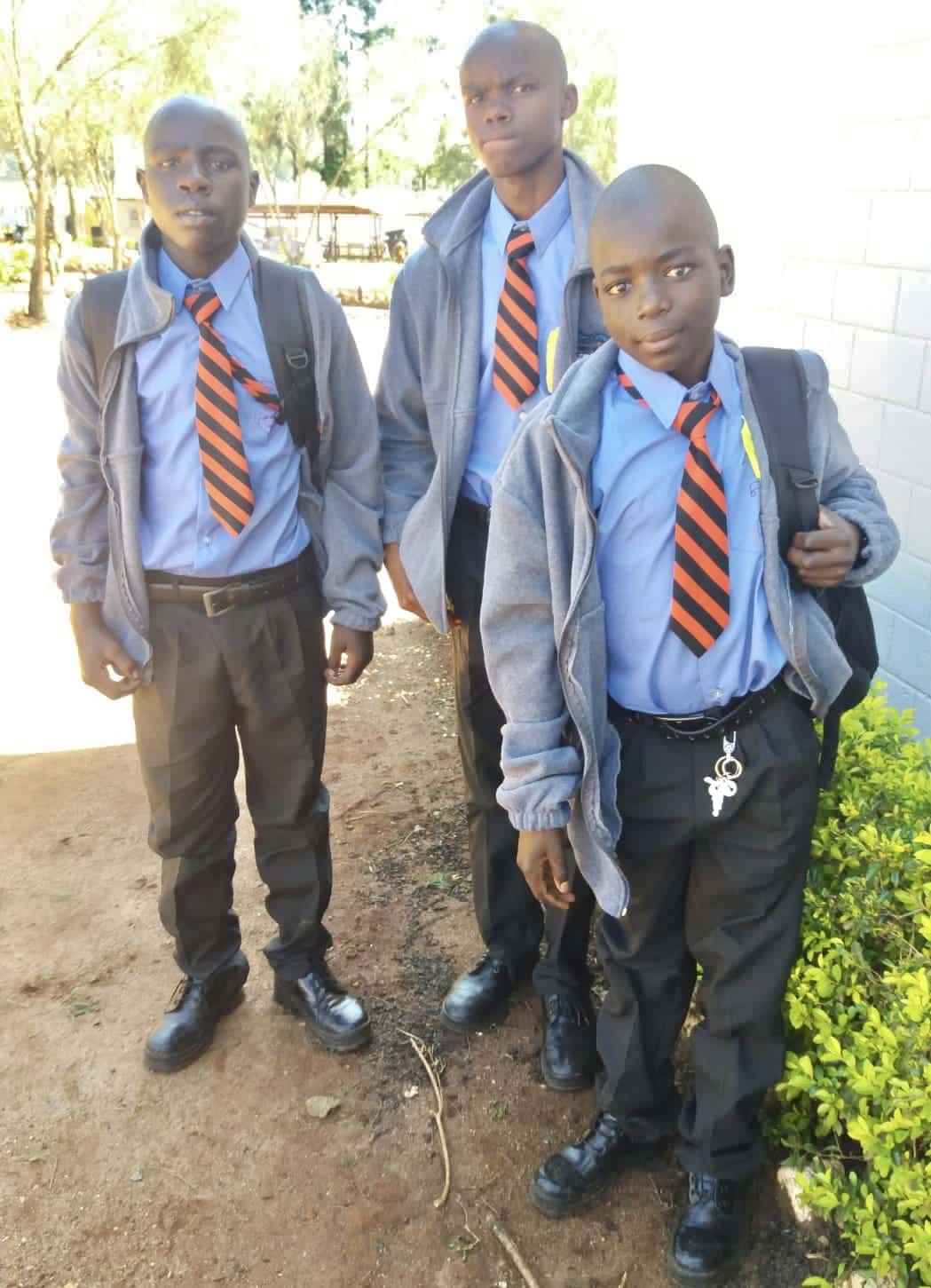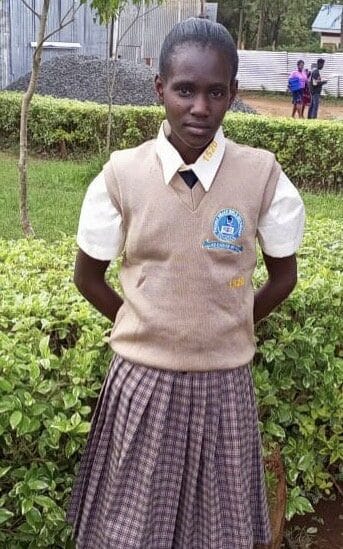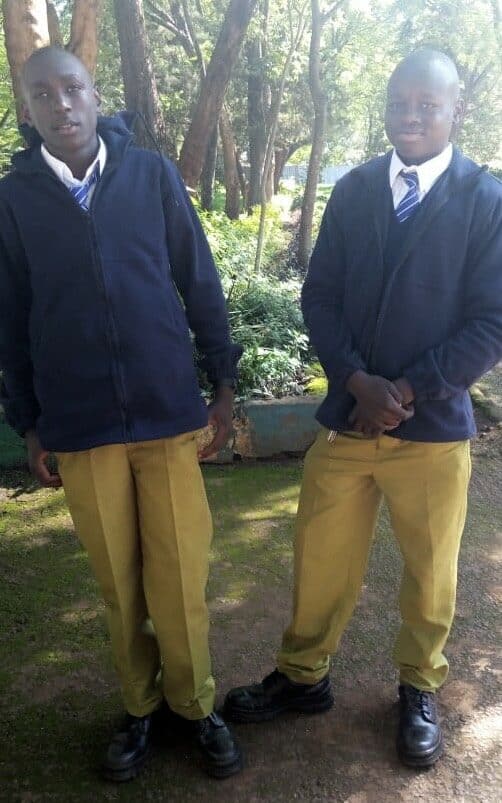 Many of you have followed Jessica's story over the years. Jessica has been with us since the very beginning and is now eighteen years old. I sat down and talked with her about possible career choices for her future and we decided that, since she is already an adult and would like to get into the food industry, culinary school would be a good route for her. She has been accepted into a program about two hours away and is very excited! How is it that these kids are so grown up? It seems like such a short time ago that Jessica was learning how to walk and talk! I seriously do not know where time goes!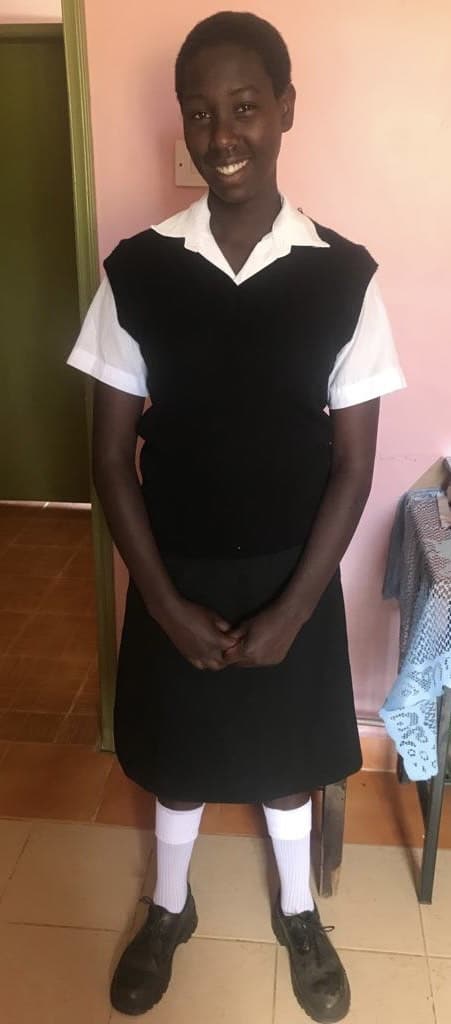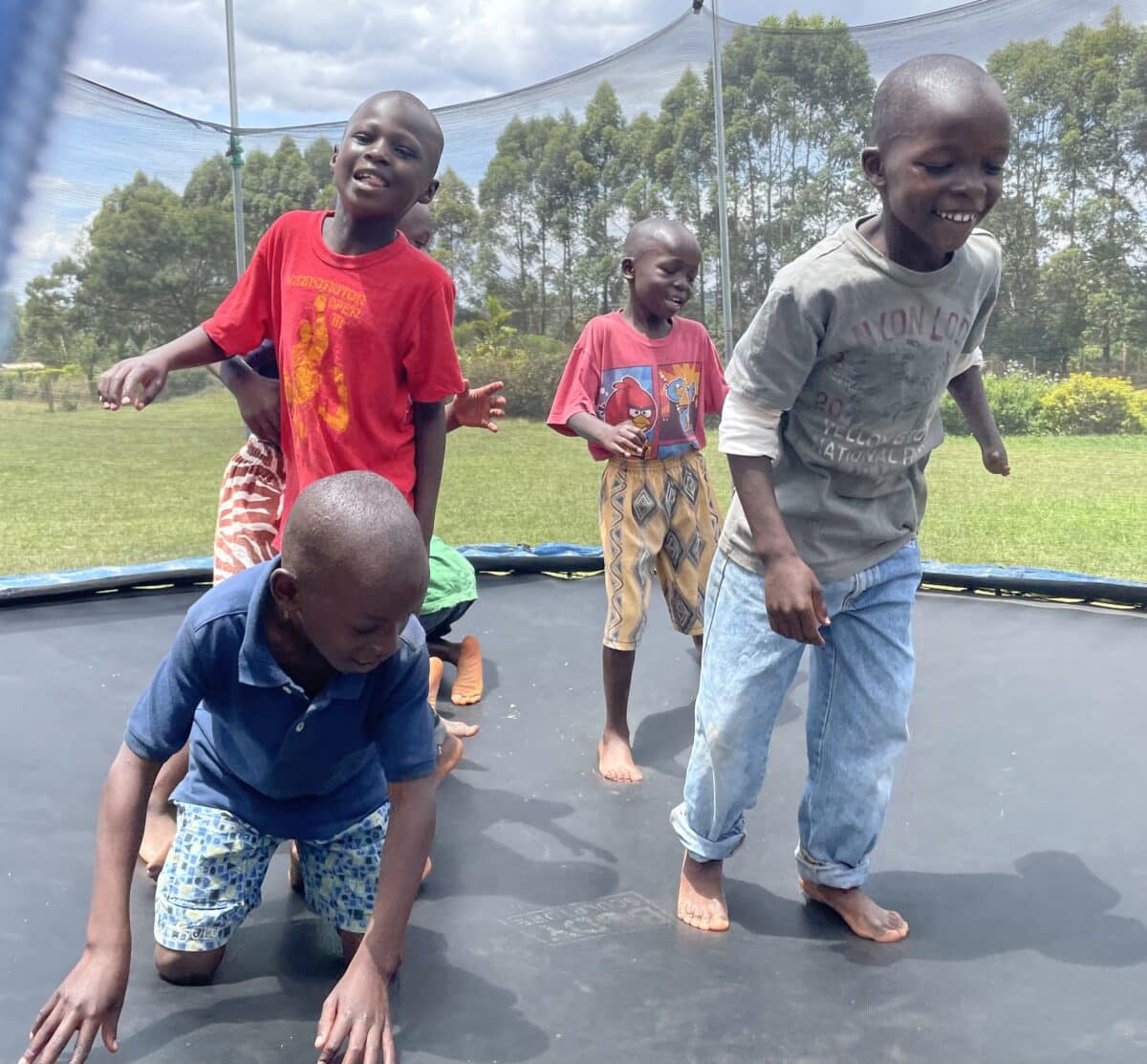 We haven't taken kids offsite for any special activities since Covid hit, so thought it was high time that we try to put something together for them to enjoy before going back to school. This is a big challenge, as they have to be broken up into groups and a schedule posted so that everyone knows when their turn will be, then Jeff and I also adjust our regular commitments to accommodate the posted schedule. Besides organizing from our side, we also must organize with wherever it is we are going, as most places would have a hard time dealing with a group of twenty-plus kids, if they didn't know in advance that we were coming!
So, throughout this month, we have been taking the kids to a local resort for fun, chips (French fries) and sodas! The older kids (sixth grade and up) got the opportunity for the younger kids to play on the trampoline and the older kids to experience a real swimming pool!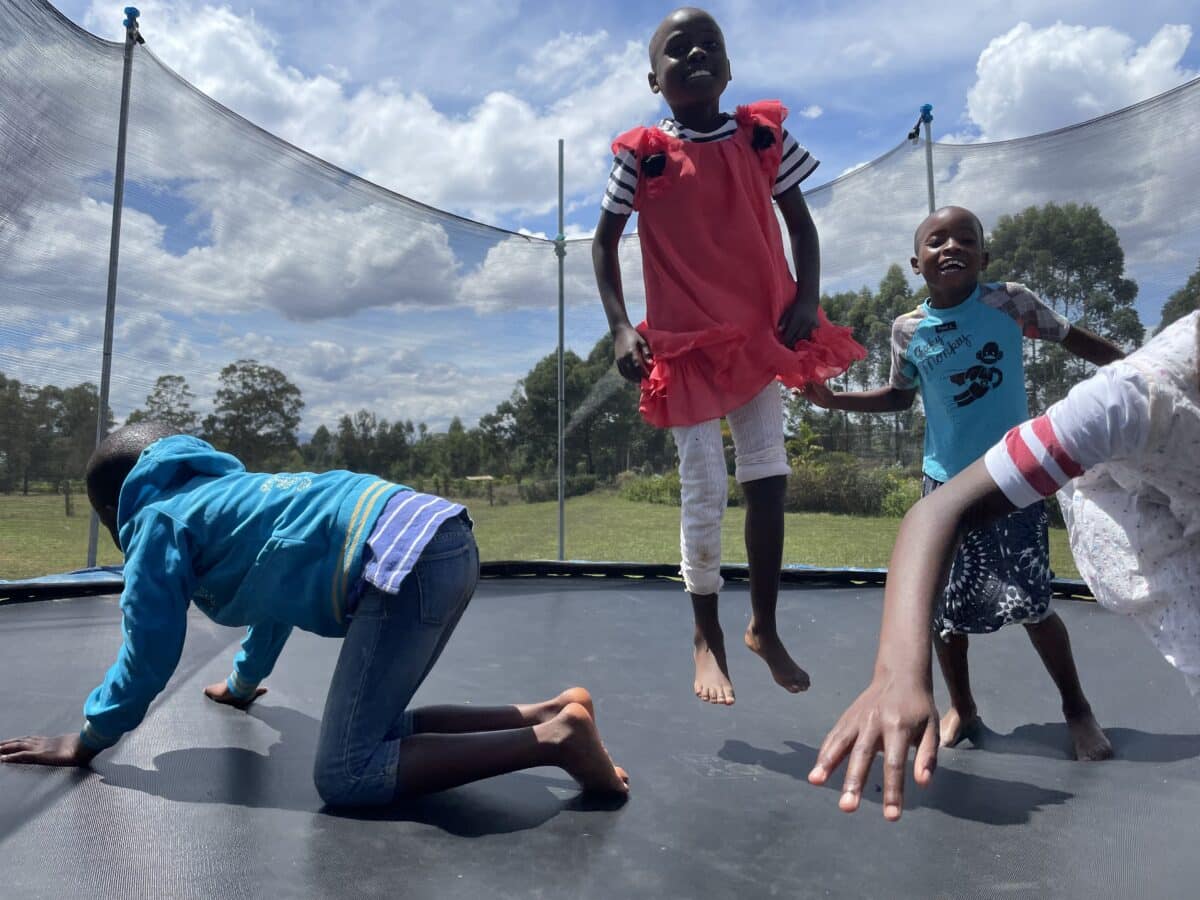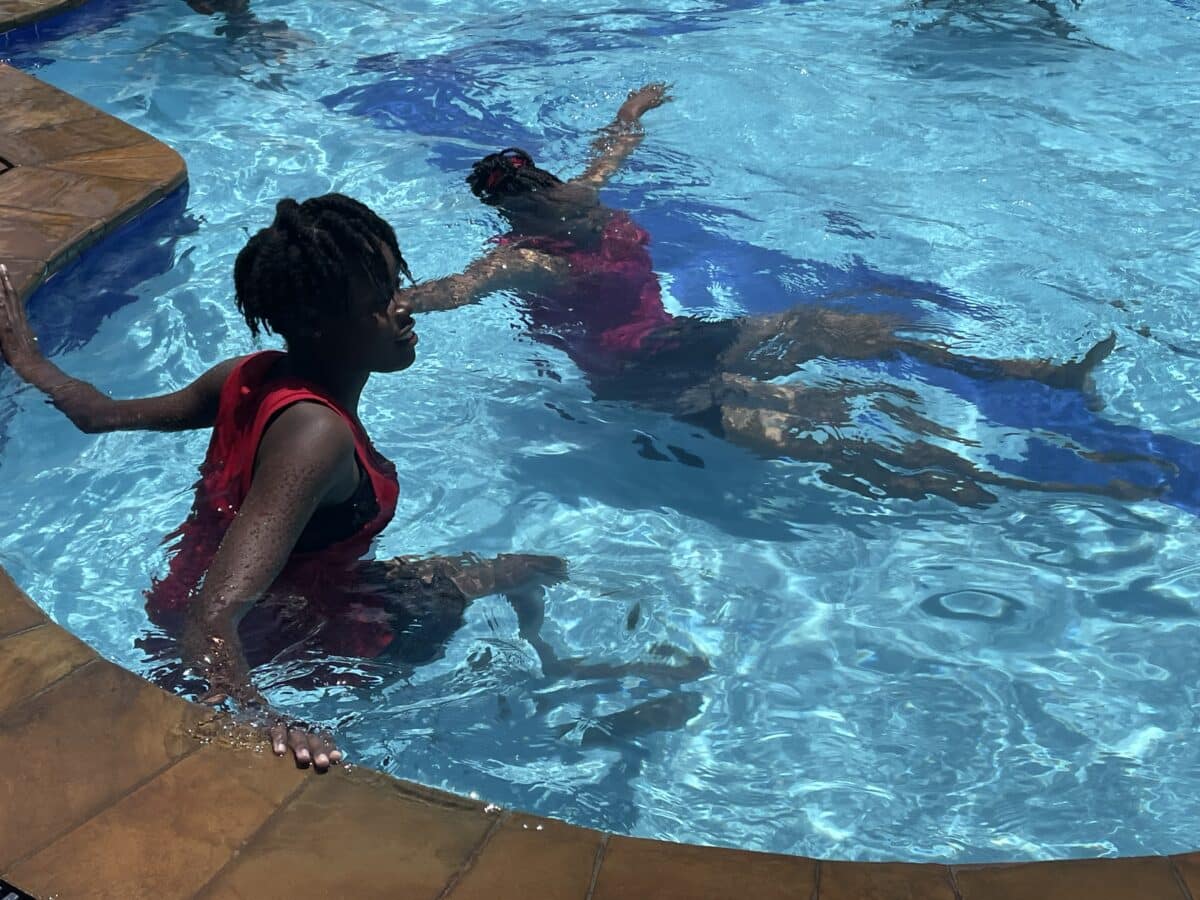 Even learning to hold their breath and put their face in the water was a new experience! Obviously, some caught on better than others and some enjoyed it more than the others. It was interesting to see which kids really came by it naturally, which ones preferred to just sit in the "baby pool" and which ones were absolutely determined to become a swimmer in one lesson! A few of them were even diving, after only a few hours of laying eyes on a swimming pool for the first time in their lives!
Jeff and I have had so much fun taking kids on outings! It's just us and them, which is very special! Both of us enjoy swimming and it has been fun to share that with them, although the rumor started that we are both good swimmers because we are fat, making it easier for us to float! LOL!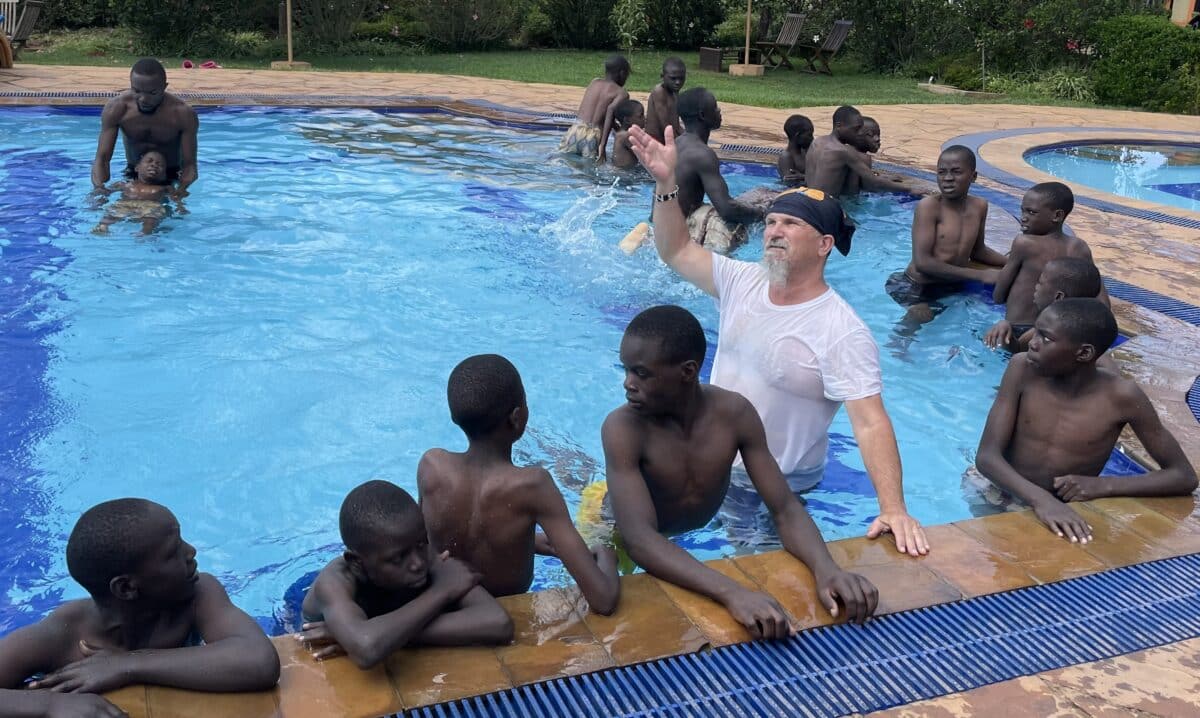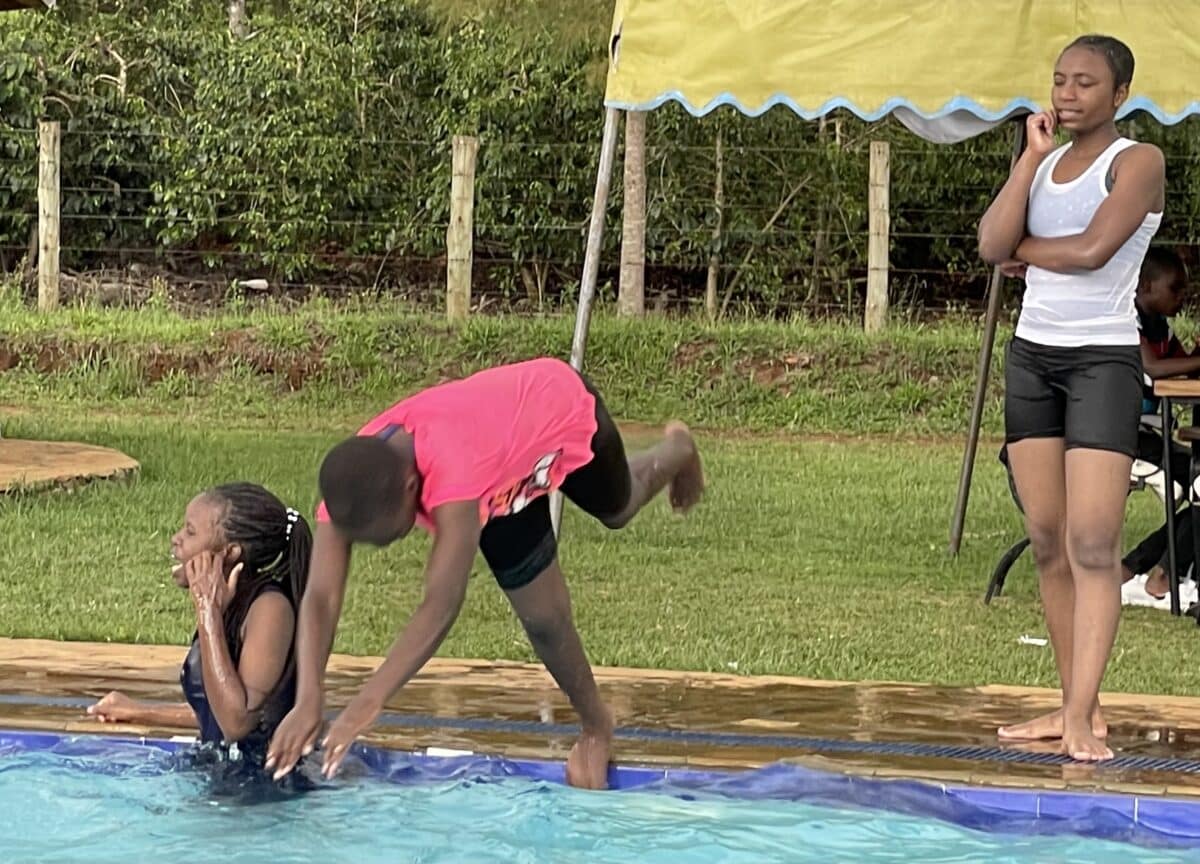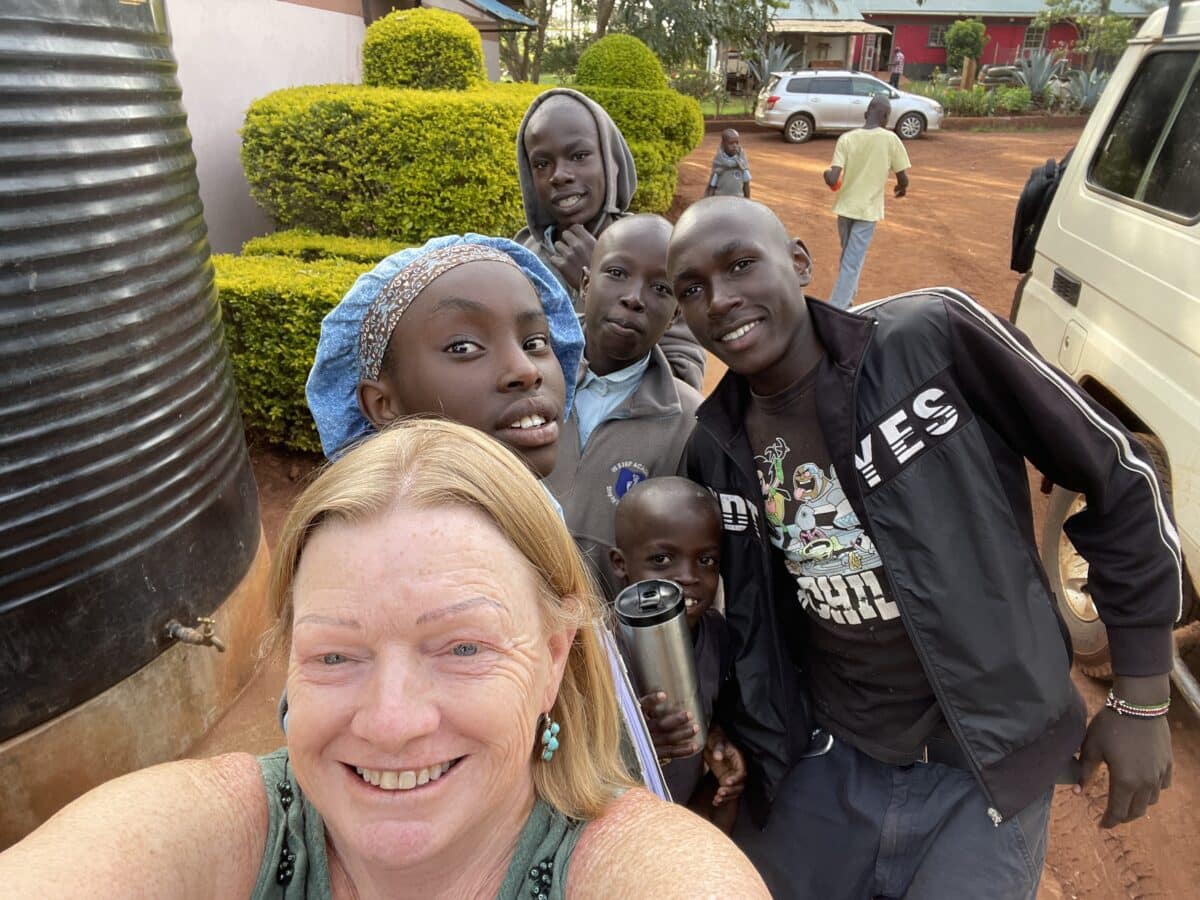 Thanks so much for listening to my ramblings! I so appreciate each and every one of you who are part of giving these kids a hope and a future! Your prayers and financial support have literally saved their lives!
GIGATT (God is Good All the Time)!
Mama Carla